Clerk/Treasurer
The Village Clerk serves as a link between the residents of Murray and the Village Board of Trustees. The Clerk is the first point of contact to answer questions and conduct village business.
The office of the Murray Village Clerk provides clerical, record-keeping, and administrative functions for the Chairman and Board of Trustees. The office functions to maintain smooth management and operation of local government policy and law as it applies to villages.
Some of the duties of the Murray Village Clerk:
Record and Maintain Village Board of Trustees meeting minutes
Post meeting notices and prepare meeting agendas
Process monthly utility billing and payments
Accept building permit applications and forward to Planning Commission
Prepare and present monthly Treasurer's Report
Ensure all projects, operations, and functions within the local government & community operate efficiently
Ensure all Local, State, and Federal laws are followed
Respond to citizen concerns
Work with Village Maintenance Personnel for smooth village operations
The Village Clerk's Office hours are Monday through Friday, 8:00 am to 4:30 pm, closed for lunch from 12:00 to 12:30.
Contact Info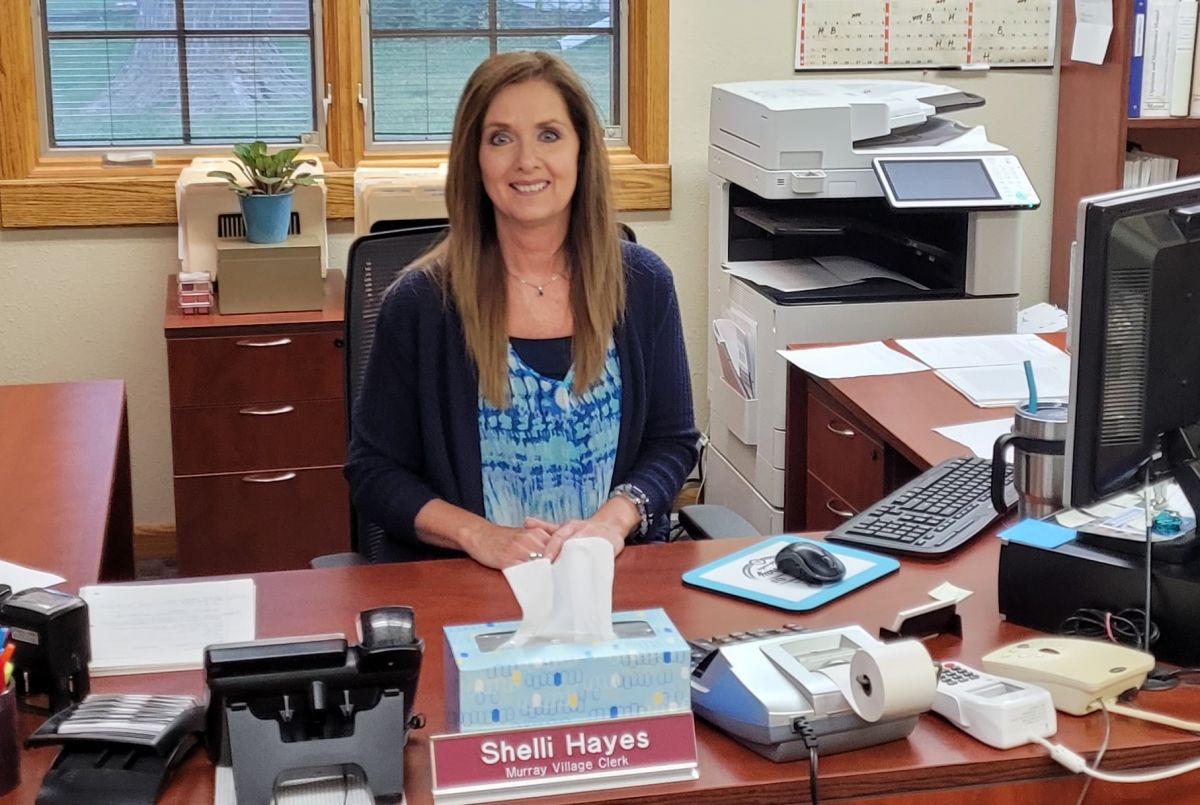 Frequently Asked Questions
When is the Clerk's Office open?
The business hours of the Clerk's Office at the Murray Municpal Building are Monday through Friday, 8:00 am to 4:30 pm, typically closed between 12:00 and 12:30 pm for lunch. Outside of office hours, leave voicemail at 402-235-2119 or email murrayclerk@murrayvillage.com.