Welcome to Village of Murray

Village of Murray… A Great Place to Live!

In the Village of Murray, we are defined less by boundaries on a map than by the sense of shared values our residents hold dear. Small town values, guided growth, preservation of historical, cultural, and natural heritage are just a few of the core principles that makes Village of Murray a wonderful place to call home.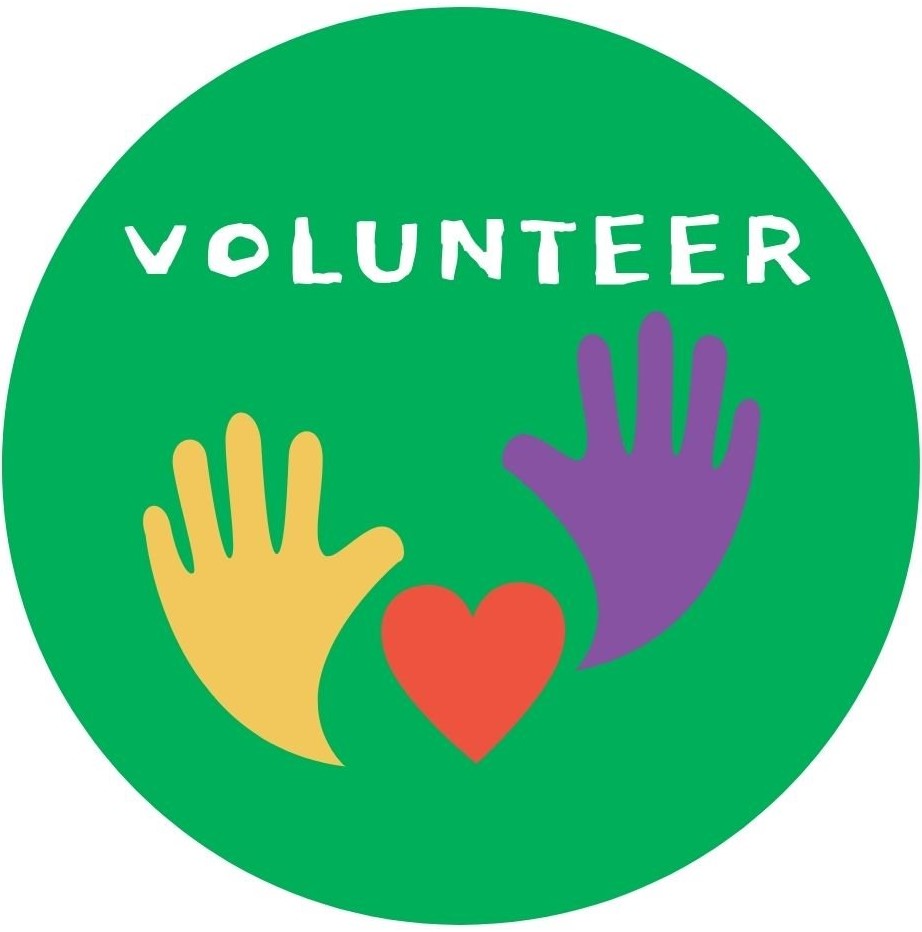 Volunteer!
Join in! Get involved! Be a part of the community! Whether it's a civic position, church group, or fundraising event, join us to make Murray the best it can be!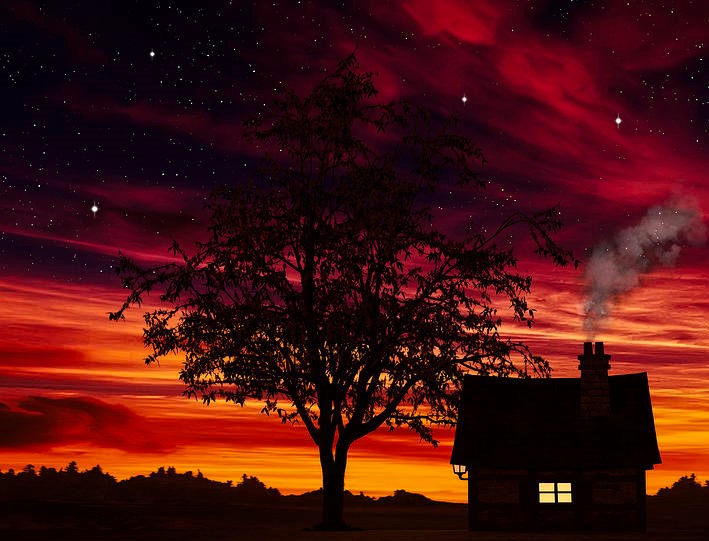 Peaceful Living
Remember, what keeps our small town great is the consideration we give to others, so everyone can live their best lives!